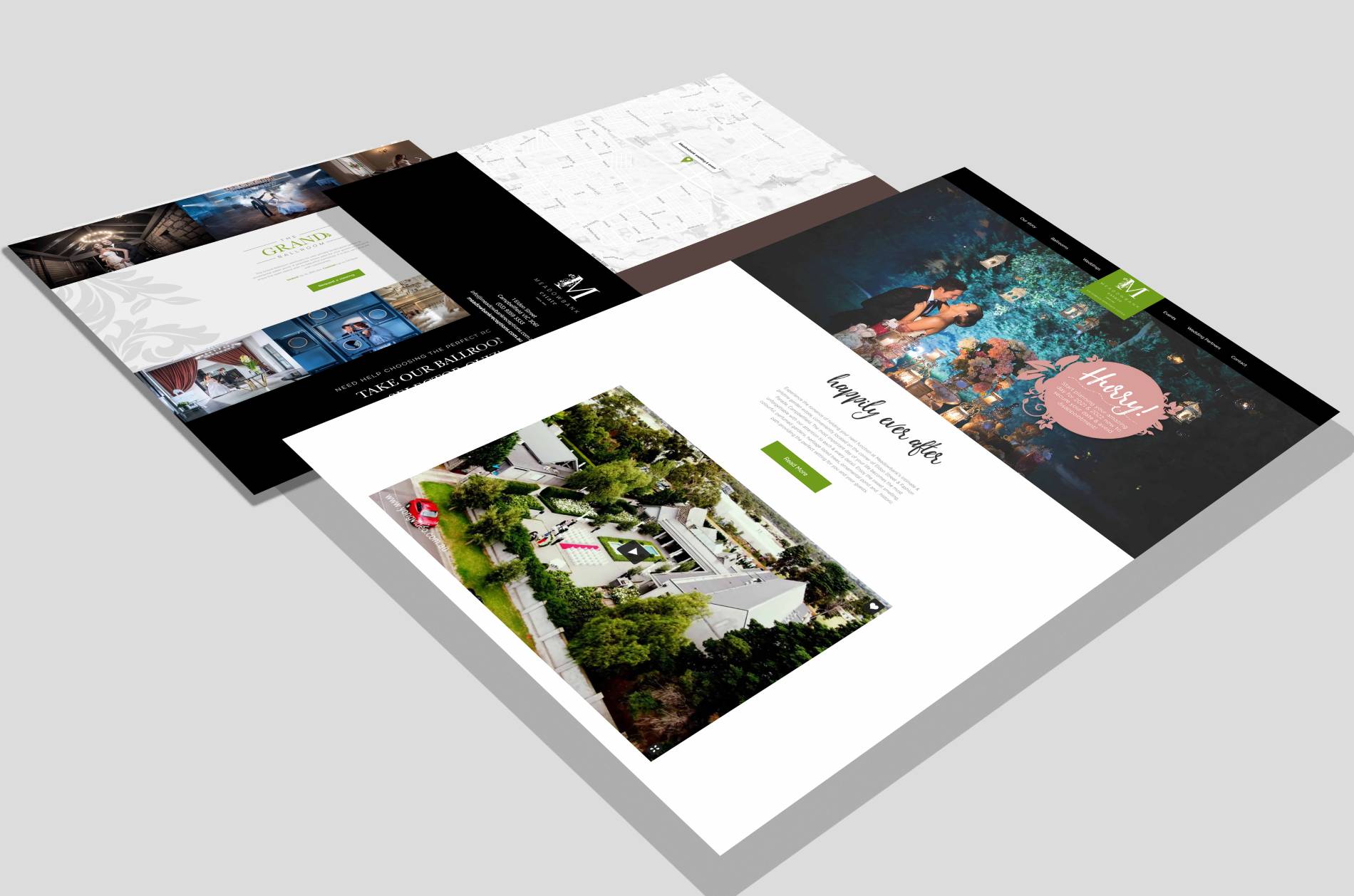 One of the most exclusive event and wedding venues, located in the beautiful Meadowbank estate in the northwest of Melbourne has so much to offer. After the new website was launched, Chris (the founder) reached out to us to promote their newly built ballrooms. The goal was to increase the number of bookings for the venue.
We setup and managed all their paid advertising campaigns such as Google ads. After thorough research and analysis, we were able to increase their qualified website leads by well over 2x within 3 months
increase in qualified leads after running Google ads for 3 months
overall increase in organic search traffic
overall increase in qualified leads from SEO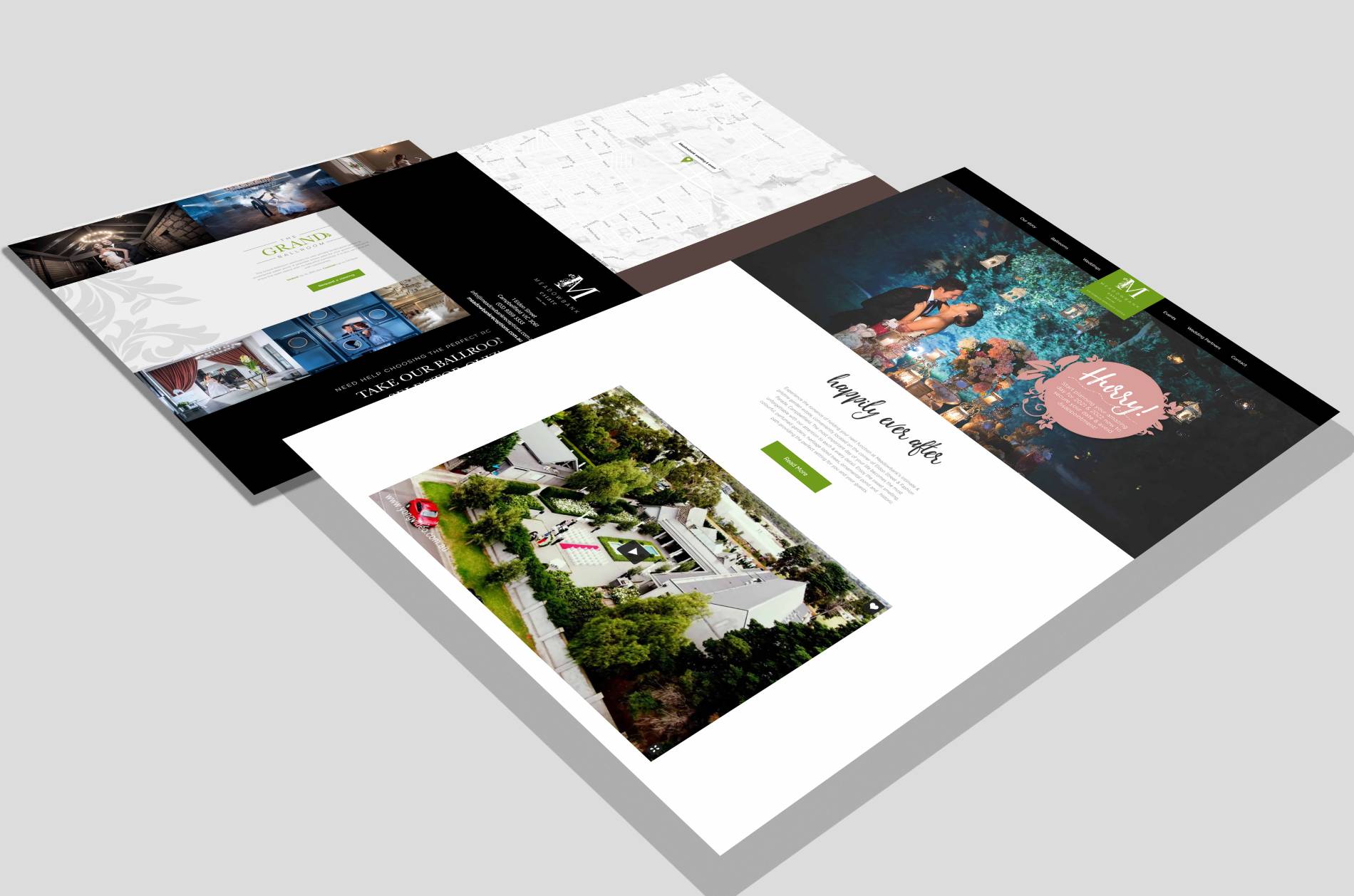 Goldwind is a global organization delivering renewable energy solutions in a large number of countries. For over 5 years, Goldwind Australia has been a major client of WooClicks. We have designed and developed over 12 different websites. Each website is designed to deliver valuable content to remote communities related to their local wind and solar farm development projects carried out By Goldwind.
Our goal was to build websites that are user engaging, search engine friendly as well as easy to edit. By comparison to the previous websites, we managed to increase the overall user engagement by roughly 90%. Website traffic increased by up-to 150%.
increase in user engagement
overall increase in traffic
Over reduction in bounce rates
Antenna plus offers antenna installation, repairs and security installation services through out Melbourne. Even after hiring some of the leading digital agencies in Melbourne, they struggled to tap into the top tear competition the owner of AntennaPlus found WooClicks at a critical point time of his business. hen
Prior to the SEO project, we redesigned their website with a modern look and feel to increase conversions followed by the SEO campaign which was carried out with a total budget of $3k to $4k helped them to double their online enquiries within 6 months. Today AntennaPlus is among the top players in their market.
overall increase in
SEO traffic
Overall increase in SEO conversion rates
Overall increase in revenue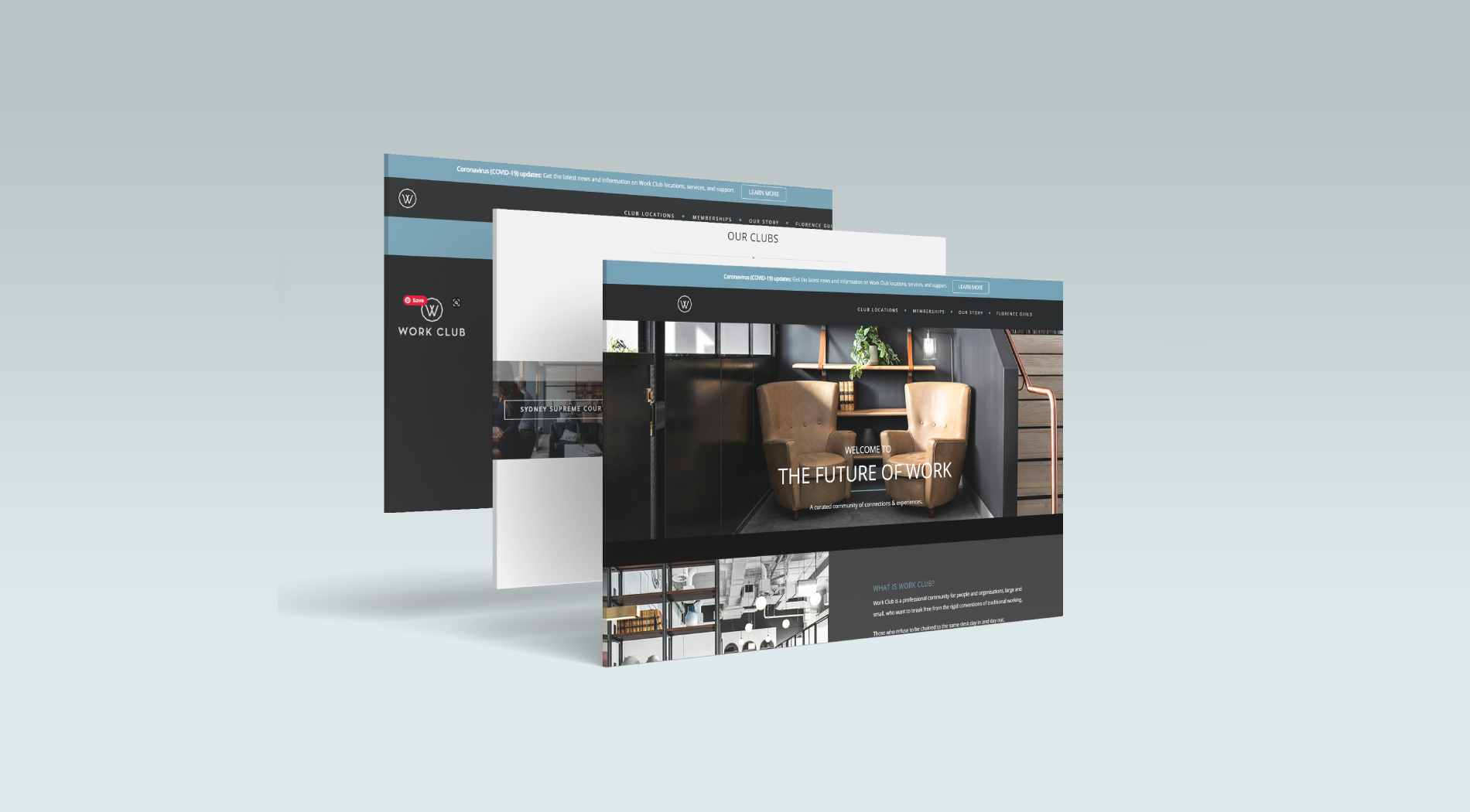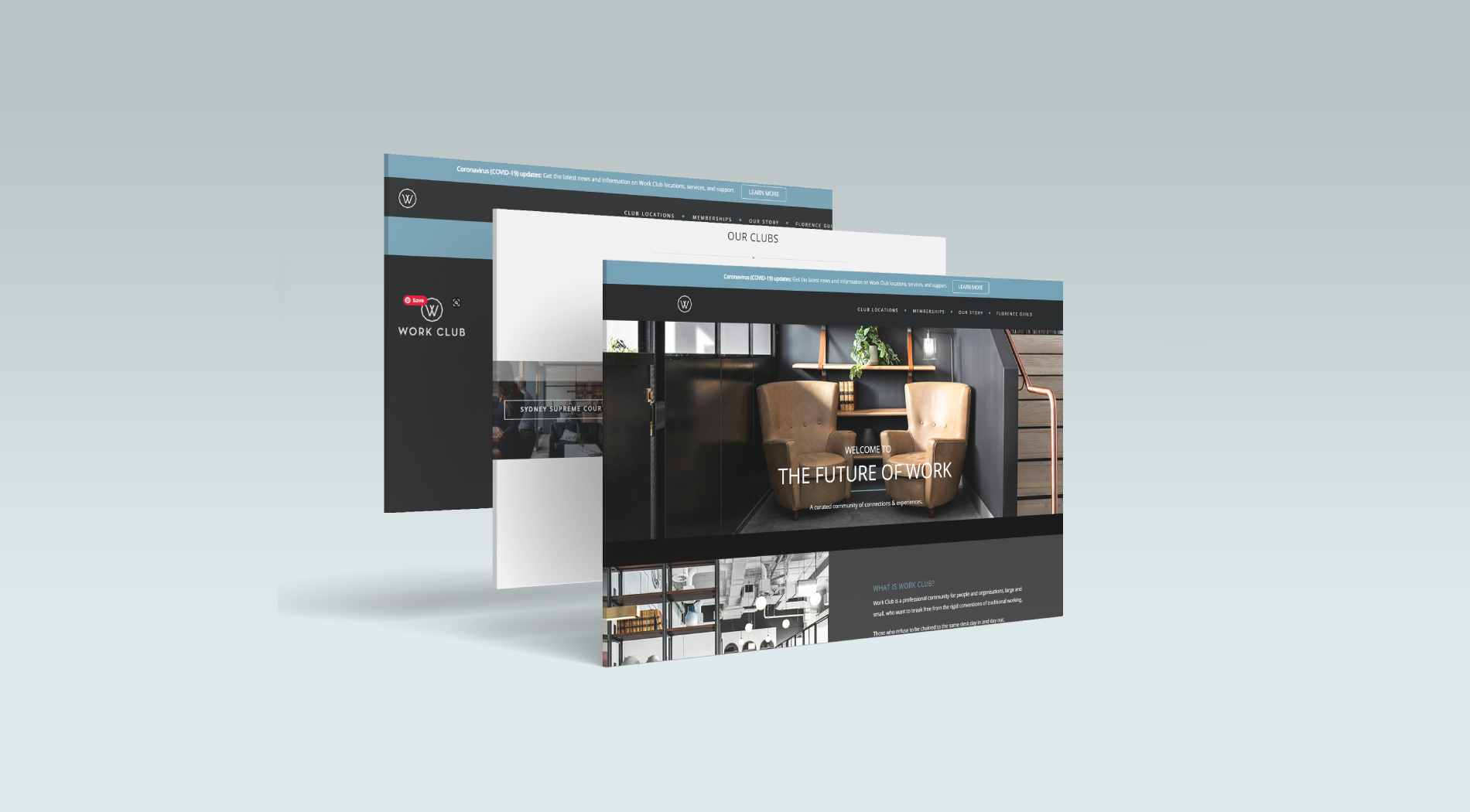 Workclub Global is a leading co-working space provider in Sydney creating a great working experience for entrepreneurs. WooClicks have been working with Workclub since the early days of Workclub. Today WorkClub has been offering services at a global scale.
WooClicks carried out their search marketing campaign including SEO & Google adwords after 12 months into business. Our key objective was to increase the online visibility of WorkClub's brand. Within 6 months of working together, their online enquiries increased by 3 -5X. By utilizing mainly online marketing within the first 3 years, WorkClub expanded their services through out other states in Australia and in several European countries.
increase in qualified leads from Google ads
overall increase in SEO traffic
increase in qualified leads from SEO
Tyco fire protection is a global security solutions provider. Wooclicks had the privileged of taking over a complex Ecommerce project to enable Tyco customers and sales professionals to order marketing material. Marketing manager from Tyco Australia was extremely satisfied with the solution we delivered.
Our main objective was to offer an intuitive and modern design interface to increase the user engagement. Our solution increased the user engagement by 80% within the first 3 months when compared to the previous solution, while overall product search traffic on Google increased by 69%. Lastly 270% increase in order placement when compared to the previous solution.
overall increase in user engagement
increase in product search on Google
overall increase in order placement
888cars provide airport transfer and holiday tour services in Melbourne by managing over 50 tour vehicles. Our efforts to redesign their website with a modern looking skin as well as to promote their site and the brand on Google and social media channels has helped 888cars to showcase their professionalism in order to make it possible to compete with the leading providers in Melbourne.
After the first SEO campaign we carried out, 888cars started to rank on first page of Google for some of the most competitive keywords in the industry. Their conversion rates and sales increased by up to 2x.
overall increase in
SEO traffic
overall increase in conversion rate
overall increase in revenue in 6 months
Phone Support:
Monday to Friday 9AM- 6PM
Email Support:
Available 10 Days Anytime
Phone :
(03) 7037 3401
Address:
Level 1, 459 Toorak Road, Tooark, VIC3142
Ready to get the ball rolling?
Request a free audit + strategy session valued $1k or request a proposal